News
Subscribe to posts
The draws for the senior football championship took place on Thursday night with Edenderry drawn in group A alongside Ferbane, Tullamore and Shamrocks. With the new format starting this year this means Edenderry will play all the teams drawn in group B, comprising of Rhode, Clara, Gracefield and Cappincur.
When the group games have been completed the 1st place team in both groups qualify for the semi final while 2nd place plays 3rd place in their own group.
The Junior championship draw also took place with Edenderry drawn to play Kilclonfert, Clonmore Harps, Ballyfore and Clara with four of the five teams emerging to the knockout stages.
Tickets for the Joe Dolan tribute night are now officially on sale. Paschal Brennan and his three piece band take to the stage on Friday April 12th in what promises to be a huge night in the clubs calendar. Tickets are priced at just €10 and would certainly make the perfect 'Mothers Day' present.
Contact David (086-8668646) or Angela (086-606 1717) to reserve or collect your tickets.
On Tuesday March 5th, Edenderry GAA will host its first fashion show in fourteen years and some Edenderry footballers, past and present, have agreed to stroll the catwalk.
Conor McCarthy, Jake Kenny, Ciaran Farrell, Peter Manley, Kevin Greaney and Paddy McCormack will represent local menswear houses 'Carroll's' and 'Dermot Hall's' on the night.
Former Edenderry footballer 'Champagne Robbie Glennon has been installed as the bookies favourite for the coveted Edenderry Junior 'C' job for 2019.
The pint sized footballer, who scored a goal in the 2001 county final but rarely mentions it, has been tipped to take the hot seat as Edenderry plan to leave no stone un-turned in their effort to land the holy grail.
Having crashed out of the Junior 'C' championship in the early rounds in 2018 Glennon, if appointed, plans to introduce a radical new plan which will see the team actually training ahead of matches.
Former Edenderry Chairman Willie Forde expressed his delight at the prospect of 'Champagne Robbie actually taking the job.
"Listen right. It would be brilliant right if Robbie took the job right. Someone of his pedigree right, sure he'd bring unbelievable experience to the job right. Throw in a couple of former stars like David Reynolds, Colm Cummins and Basil Malone and you have championship contenders straight away right" Mr Forde declared.
Edenderry will compete in a group of five alongside Cappincur, Daingean, Bracknagh and St Brigid's so there will be very little travel involved for potential away games.
"I've seen the group. Ned's in Ballinagar (Cappincur), Richie's in Clonbullogue (Bracknagh), Doyle's in Rhode (St Brigid's) and The Sportsman in Daingean. There's plenty of pubs near those grounds for the away day matches so that is a major plus" Mr Glennon said when asked if he was interested in the post.
"Clearly there is a lot more to discuss before I would commit to the role. What pubs are near the matches would only account for 70% of the reason I'd do it. I want to introduce training too. If lads can't give me the Friday night before a championship game then that would be a problem. There would be a few pints in the clubhouse afterwards as an incentive" Mr Glennon added.
Excitement is growing among the players about the prospect of Glennon taking the reigns and former senior football star and four time county medalist Johnny Hurst said "I'm not sure if Robbie is management material, but I'm definitely looking forward to him and Wayne Mooney marking each other again in training".
(Robbie scores a point - As rare as hens teeth)
One potential stumbling block which may scupper Glennon's appointment is club secretary and assistant treasurer Colm Cummins refusal to fund a team holiday to Santa Ponsa ahead of the first game.
"Santa Ponsa? Is that lad for real? I'm not sanctioning club funds for a trip to Santa Ponsa. If we're going anywhere it'll be Las Vegas" Mr Cummins said.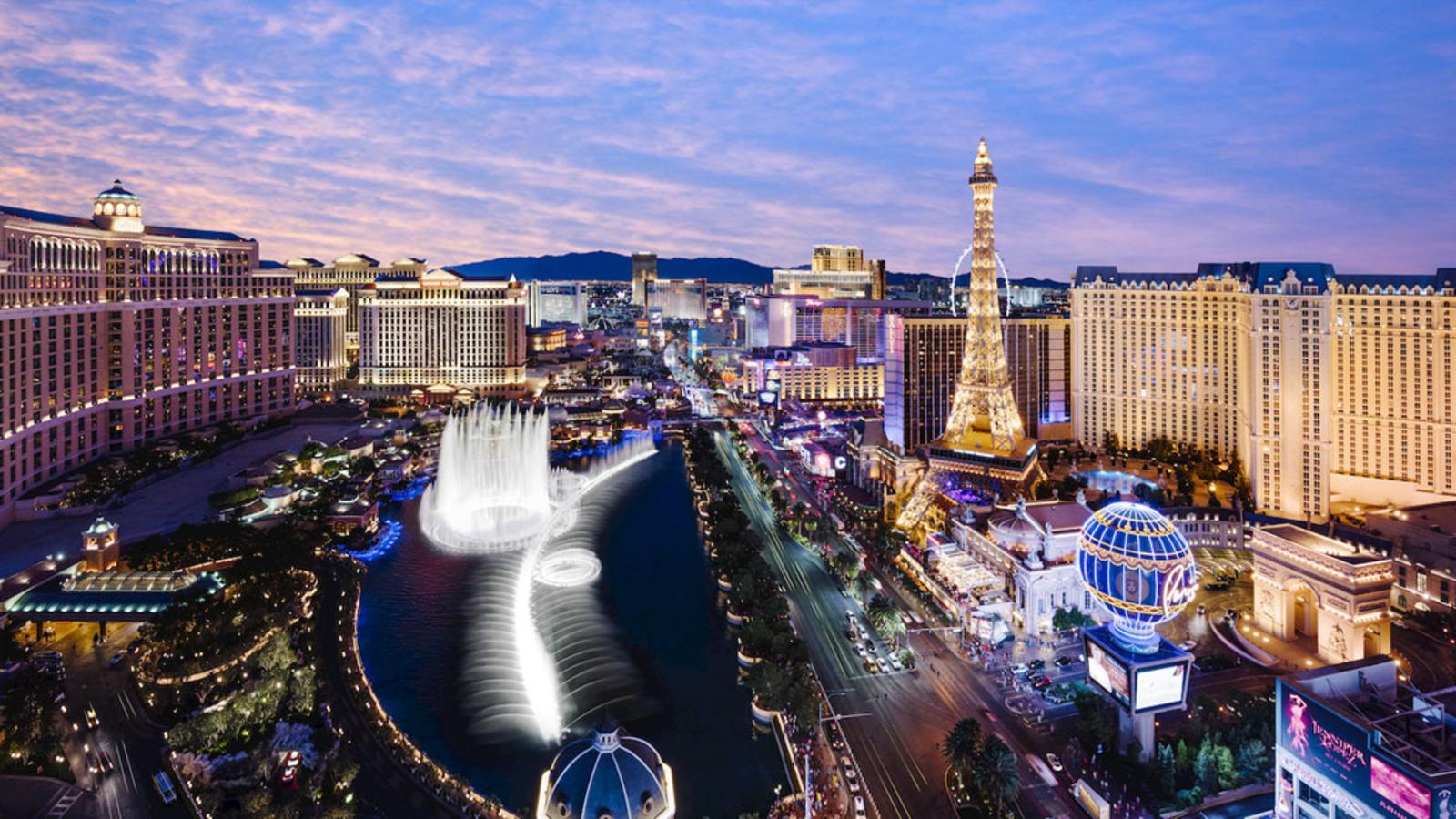 (The Junior 'C' team could be heading to Las Vegas)
On Friday April 12th, Paschal Brennan and his 3 piece band bring their 'Joe Dolan tribute act' to Edenderry GAA in what promises to be a fantastic nights entertainment. 
Paschal is one of Ireland's leading Joe Dolan tribute acts and combined with his 3 piece band it promises to be a night full of dancing, brilliant hits and fantastic memories of the Westmeath bachelor.
Tickets are priced at just €10 and available by contacting David (086-8668646) or Angela (086-6061717).
There's no show like a Joe show......
By Niveked........
Edenderry based brothers Podge and Rodge Hanlon have sensationally announced their intention to run in the upcoming council election on May 24th.
The controversial pair announced their decision through their publicist and general dogsbody Jamie Dolan on Monday morning in a move that is set to rock the county and change the political landscape in the Laois/Offaly district. Mr Dolan confirmed that both Podge and Rodge plan to enter the political arena and that they have grown tired of Edenderry being ignored by the powers that be.
"Podge & Rodge are furious over the lack of a Greyhound track in Offaly but especially in Edenderry. They've been campaigning for years now to get a Greyhound track built at the old Plaza hotel site but so far their calls have gone unanswered" Mr Dolan confirmed to local radio station Edenderry 1891FM.
Edenderry 1891FM political correspondent Ciaran 'Gazza' Farrell said the decision for the Hanlon brothers to move into politics has sent shock waves around the county and that is it very possible they could become as powerful and influential as the Healy-Rae brothers from Kerry.
"These guys have huge plans for North Offaly and they're very popular throughout the county. It's very possible they could have the same type of influence as the Healy-Rae's in Kilgarvan. Apart from the proposed Greyhound track they plan to build, Podge in particular has stressed that it is vital that the price of alcohol be reduced dramatically" Mr Farrell stated. However, local publican Damian O'Donoghue has dismissed Podge's suggestion emphatically telling our reporter "COME OUT" when asked if he planned to sell Heineken for €3.50.
Both brothers will run as Independent candidates despite approaches from powerful political parties but when quizzed by our reporter this morning the brothers confirmed their Independent status.
"Oh jasus no we're not running with any party" Rodge confirmed. "We actually want to get things done and not just promise stuff for North Offaly" he continued. Older brother Podge stated that "the Greyhound track is just the beginning" and that they have "big plans for Edenderry in general".
"We'll be building a ring road anyway so it'll be quicker for me to get to O'Donoghue's pub. The Greyhound track, a race track, a casino and we hope to encourage companies like Dell and Intel to set up at the Old Quinnsworth site. It's cat looking at the moment" Podge Hanlon fumed.
Boston based billionaire and former team mate Stuart Cullen is believed to be the financier behind the Hanlon brothers bid for election after striking it rich in the construction industry in the state of Massachusetts.
Ger Hanlon, the eldest of the Hanlon siblings, declined to comment on the latest developments as he continues to distance himself from his brothers following the 'Turkey-Gate' scandal of 2013.