Former Edenderry footballer 'Champagne Robbie Glennon has been installed as the bookies favourite for the coveted Edenderry Junior 'C' job for 2019.
The pint sized footballer, who scored a goal in the 2001 county final but rarely mentions it, has been tipped to take the hot seat as Edenderry plan to leave no stone un-turned in their effort to land the holy grail.
Having crashed out of the Junior 'C' championship in the early rounds in 2018 Glennon, if appointed, plans to introduce a radical new plan which will see the team actually training ahead of matches.
Former Edenderry Chairman Willie Forde expressed his delight at the prospect of 'Champagne Robbie actually taking the job.
"Listen right. It would be brilliant right if Robbie took the job right. Someone of his pedigree right, sure he'd bring unbelievable experience to the job right. Throw in a couple of former stars like David Reynolds, Colm Cummins and Basil Malone and you have championship contenders straight away right" Mr Forde declared.
Edenderry will compete in a group of five alongside Cappincur, Daingean, Bracknagh and St Brigid's so there will be very little travel involved for potential away games.
"I've seen the group. Ned's in Ballinagar (Cappincur), Richie's in Clonbullogue (Bracknagh), Doyle's in Rhode (St Brigid's) and The Sportsman in Daingean. There's plenty of pubs near those grounds for the away day matches so that is a major plus" Mr Glennon said when asked if he was interested in the post.
"Clearly there is a lot more to discuss before I would commit to the role. What pubs are near the matches would only account for 70% of the reason I'd do it. I want to introduce training too. If lads can't give me the Friday night before a championship game then that would be a problem. There would be a few pints in the clubhouse afterwards as an incentive" Mr Glennon added.
Excitement is growing among the players about the prospect of Glennon taking the reigns and former senior football star and four time county medalist Johnny Hurst said "I'm not sure if Robbie is management material, but I'm definitely looking forward to him and Wayne Mooney marking each other again in training".
(Robbie scores a point - As rare as hens teeth)
One potential stumbling block which may scupper Glennon's appointment is club secretary and assistant treasurer Colm Cummins refusal to fund a team holiday to Santa Ponsa ahead of the first game.
"Santa Ponsa? Is that lad for real? I'm not sanctioning club funds for a trip to Santa Ponsa. If we're going anywhere it'll be Las Vegas" Mr Cummins said.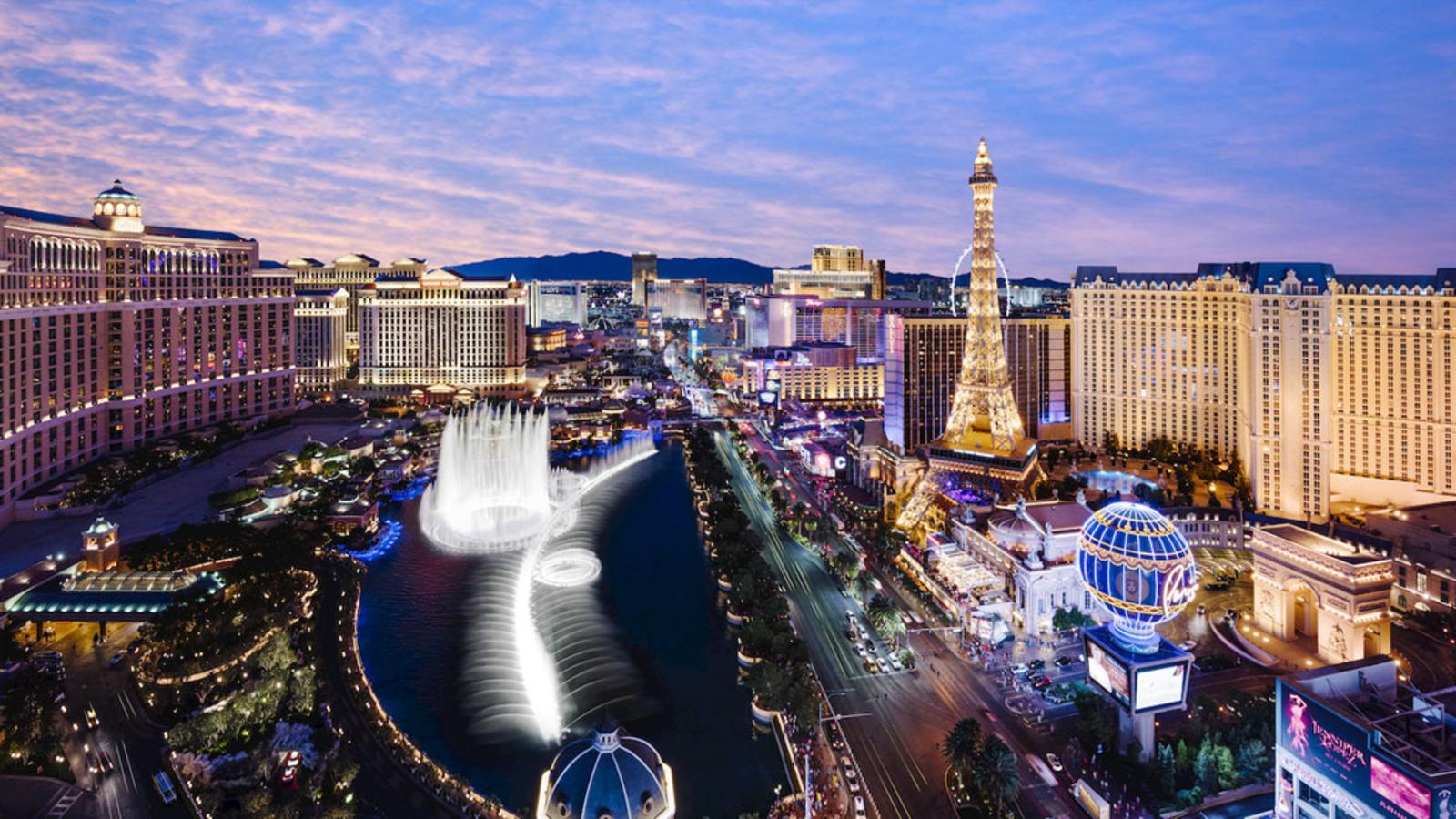 (The Junior 'C' team could be heading to Las Vegas)